Crafted Cocktails provides sophisticated ALL-NATURAL Cocktail Mixes and Shrubs.
All of our products are made with 100% real agave, contain NO preservatives,
are low in calories and are Gluten Free.
LET'S TALK MIXERS
COCKTAIL MIXES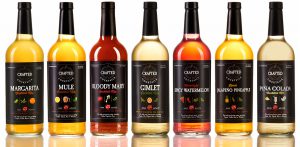 Crafted Cocktails' mission is to bring sophisticated, healthy cocktail mixes home. We only use all-natural ingredients including 100% agave nectar so anyone can serve a precision-crafted cocktail using any spirit. Our mixes are truly "Handcrafted in a Bottle".
Moonlight Spicy Watermelon Cocktail Mix
Flavor notes: watermelon, lime, mint, jalapeño
Raise your bar with MOONLIGHT, SPICY WATERMELON, COCKTAIL MIX. Top mixologists met in secret on the edge of town to concoct this palate-pleasing blend of watermelon, lime, mint and jalapeno flavors. Splash some of this most original brew over your favorite spirits and let the good times roll. Only 60 calories per serving.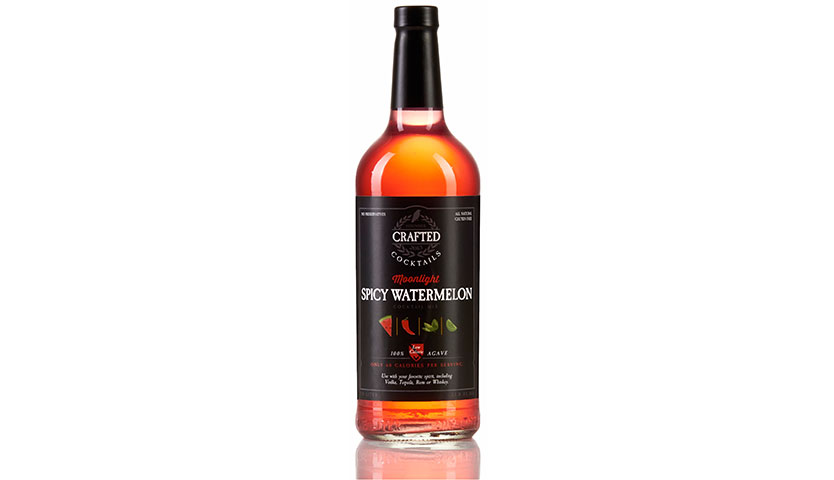 The Founder
with Moonlight Spicy Watermelon Mix
1 part Vodka
3 parts Moonlight Spicy Watermelon Mix
Mint leaves
Squeeze of fresh lime
La Jefa
with Moonlight Spicy Watermelon Mix
1 part Tequila Blanco
3 parts Moonlight Spicy Watermelon Mix
Squeeze of fresh lime
Old Fashioned
with Moonlight Spicy Watermelon Mix
2 parts Whiskey
1 part Moonlight Spicy Watermelon Mix
Garnish with Maraschino Cherry
LET'S TALK SHRUBS
SHRUBS
Cocktail Enhancers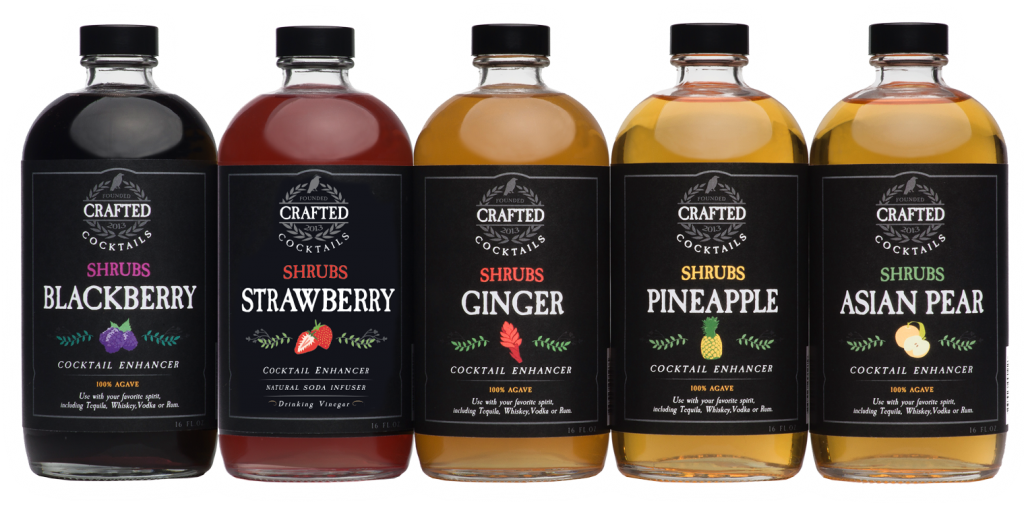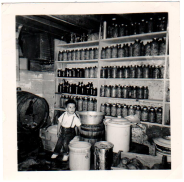 What's old is new again as Shrubs are sweeping the globe as the natural cocktail enhancer of choice. Crafted Cocktails, the maker of all natural cocktail mixers and Shrubs, has five refreshing flavors, including our recently launched STRAWBERRY, there is BLACKBERRY, ASIAN PEAR, GINGER & PINEAPPLE. Founder, Felicia Vieira, has gone back to her roots where her grandmother created Shrubs to preserve fruit flavors throughout the winter and used them with her grandfather's homemade whiskey & vodka. Vieira wanted to share her family's passion for this all-natural fruit-infused drinking vinegar providing a new experience for any cocktail.
Shrubs can also be used for all natural, non-alcoholic sodas.
Asian Pear Shrub
Flavor notes: pear, vinegar, agave
ASIAN PEAR SHRUB is an all-natural, aromatic cocktail enhancer made from Asian pears, vinegar and agave.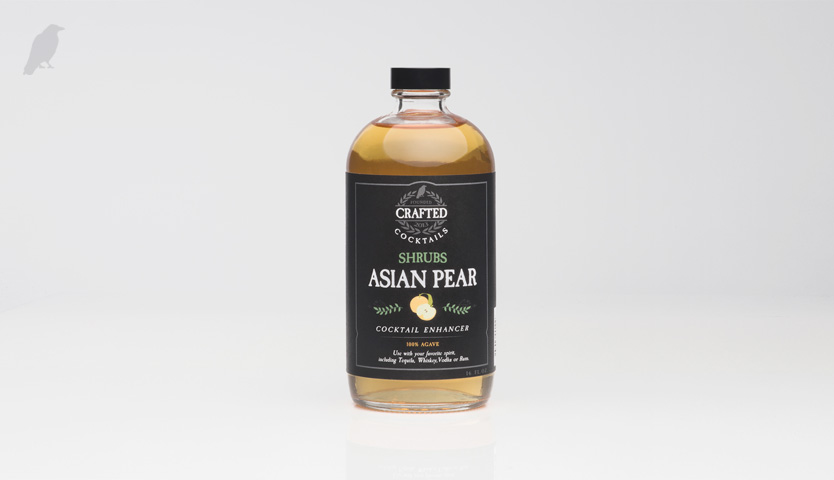 Classic Asian Pear Shrub Cocktail
with Asian Pear Shrub
2 oz. Vodka
½ oz. Asian Pear Shrub
4 oz. sparkling water over ice
Garnish with mint leaf
Sparkling Asian Pear Shrub
with Asian Pear Shrub
½ oz. Asian Pear Shrub
6 oz. sparkling water over ice
Garnish with lemon wedge.
Champagne Brunch Cocktail (Mon Ami Gabi – Las Vegas)
with Asian Pear Shrub
4 oz Champagne
1 oz. Asian Pear Shrub
LET'S TALK SODAS
Drinking Vinegars/ Club Soda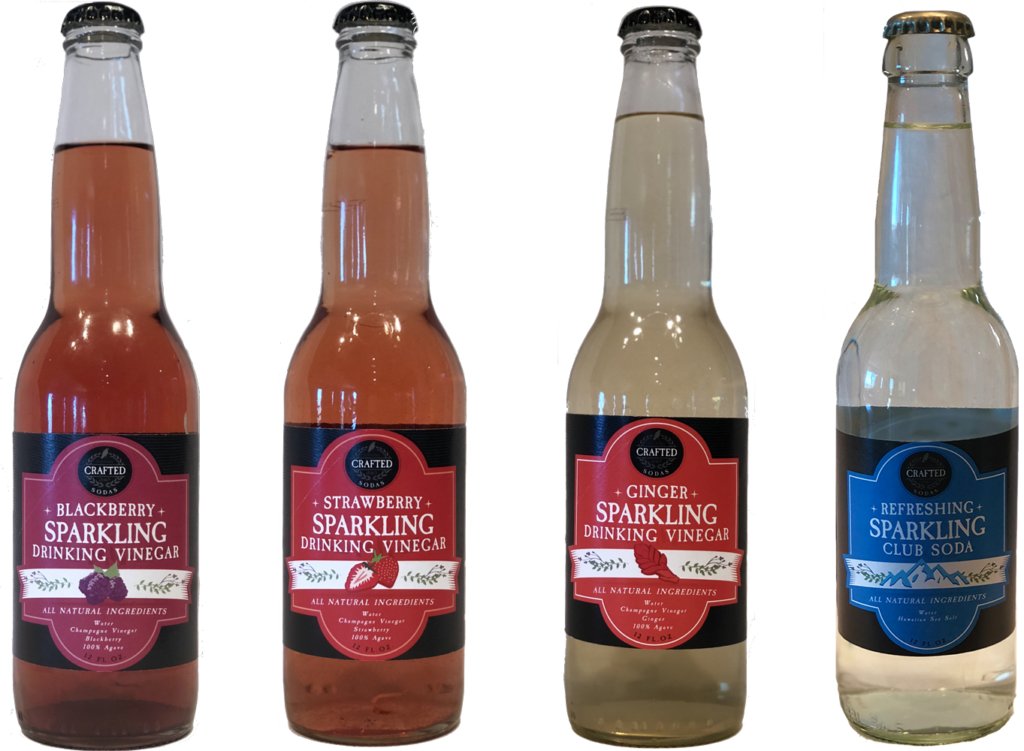 For thousands of years, vinegar has been used as a thirst quencher and health aide. Now, Crafted Brand Company brings you delicious, low calorie Organic Sparkling Drinking Vinegars that provide all the benefits of vinegar, with the great taste of natural ingredients and 100% agave nectar. Enjoy these refreshing concoctions any time to give your day a healthy boost!
Organic
Natural
No Preservatives or Artificial Ingredients
Low Calorie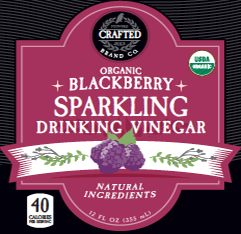 Organic Blackberry, Organic Apple Cider Vinegar & Organic Agave.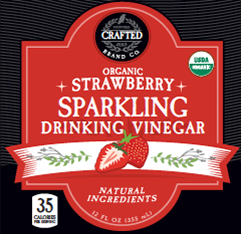 Organic Strawberry, Organic Apple Cider Vinegar & Organic Agave.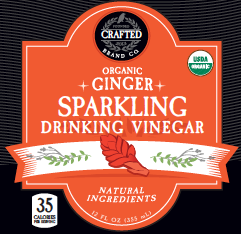 Organic Ginger, Organic Apple Cider Vinegar & Organic Agave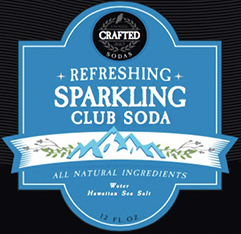 Most club sodas on the market today contain preservatives and artificial ingredients. So we decided to make our own clean and pure club soda. Made with the only the best ingredient, Hawaiian Sea Salt, our Club Soda is crisp, clean & refreshing. Have it with a squeeze of your favorite citrus or pair with your favorite spirit. Club soda the way it was born to taste.

California Quality:
MADE IN THE USA
Every bottle is handcrafted in California from our original mixologist recipes.

60 Calories or less per serving
It's just how we roll. That's the Crafted Cocktails commitment to our customers.
Since 2013, Crafted Cocktails has gone from my kitchen to America's fastest growing cocktail mix now available in all 50 states and Canada.
From our headquarters in Encinitas, CA just north of San Diego, Crafted Cocktails is committed to bringing great tasting, all-natural cocktail mixes and shrubs throughout the country. We partner with retailers big and small to offer consumers the same high-quality products we offer to mixologists worldwide.
We are excited to have entered the next phase of our evolution and look forward to hearing from our new friends and customers from across the country. Feel free to contact us anytime at info@craftedcocktails.net.
Cheers,
Felicia Vieira
Founder & CEO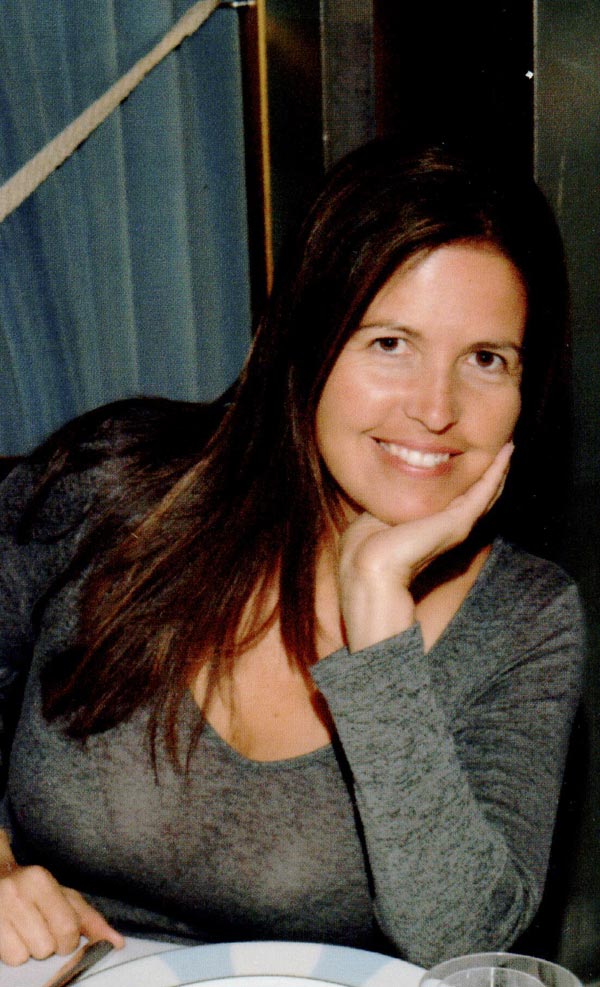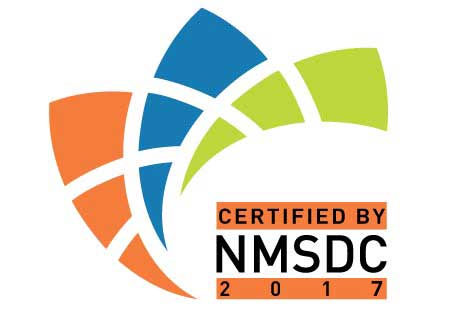 Get in touch with us.
Press the button below to talk to us about mixers, or anything else on your mind!